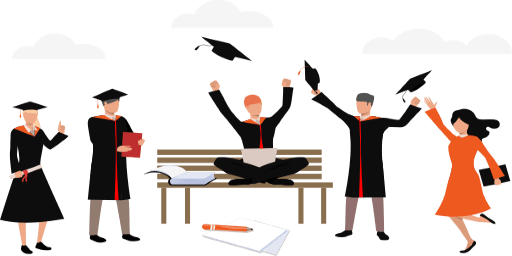 Akademik EDİTÖR
It has extensive experience of 15 years about academic work.
It works with Word editors experienced in formatting.
+1000 thesis were edited.
It has over 98% customer satisfaction.
It provides services following ethical rules and guidelines.
THESIS FORMATTING (F1)
Formal arrangement of the front pages of the thesis such as front cover, inner cover, approval, abstracts, etc.
Creation of FRONT PAGES (Front Cover, Inner Cover, Table of Contents, List of Figures, List of Tables)
Formatting tables and figures according to the guide,
Word document structuring, including modifying/improvising paragraph spacing, indentation and margin placing,
Reference rewriting to meet requirements (all referencing styles, including APA, Harvard, MLA, and Chicago) and checking of matches between in-text citation and references,
Formatting your thesis to overall layout and specifications.
| | | |
| --- | --- | --- |
| THESİS EDITORIAL SERVICES | The rate | Süre* |
| F-1 Thesis Formatting | 6 TL (1 page) | ∼2 gün |
| Kit-3 Turkish Editing (Polpular) | 8 TL (100 words) | ∼5 gün |
Note: VAT is not included. * Estimated completion time for a 100-page thesis.
Click the button below to get a free price quote !!!
For Turkish Editing Services, CLICK HERE.
For English Editing Services, CLICK HERE.
WARNING: Akademik EDİTÖR is NOT a thesis writing/printing site. Our institution is an editorial firm operating in accordance with ethical rules and laws. Please do not make such demands from us!!
Akademik Yayın Edu. Con. Co. Ltd.
WhatsApp : +90 (533) 159 7450
Phone : +90 (212) 863 89 82
e-mail : bilgi@akademikeditor.com